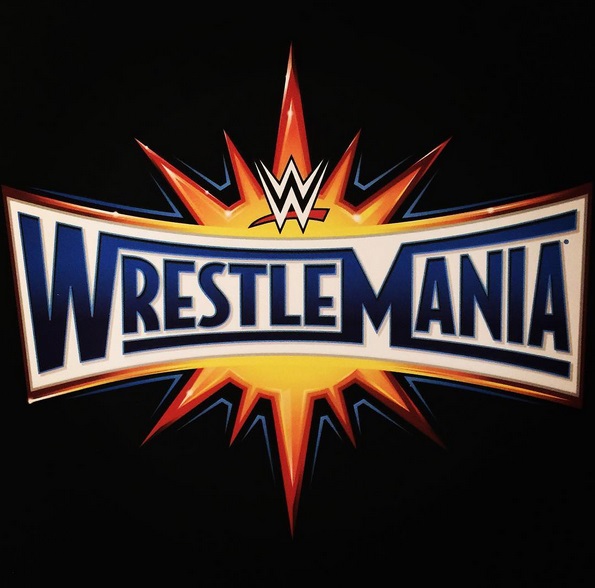 WWE and the City of Orlando have confirmed that WrestleMania 33 will take place on April 2, 2017 at the Citrus Bowl.
This marks the second time that the Citrus Bowl has hosted WrestleMania, and the third time that WrestleMania has been held in Florida in the past 8 years. The Citrus Bowl hosted WrestleMania 24 in 2008. Since then, the Citrus Bowl has undergone a $200 million renovation.
WWE's presence has grown in Orlando in recent years with the addition of their training and development headquarters at the Performance Center in 2013.
In addition to WrestleMania, other activities will include: WrestleMania Axxess – WWE's four-day interactive fan festival at the Orange County Convention Center; the 2017 WWE Hall of Fame Induction Ceremony at the Amway Center; Monday Night Raw at the Amway Center; Be a STAR anti-bullying rallies; hospital visits and other community outreach initiatives designed to give back to the host community.