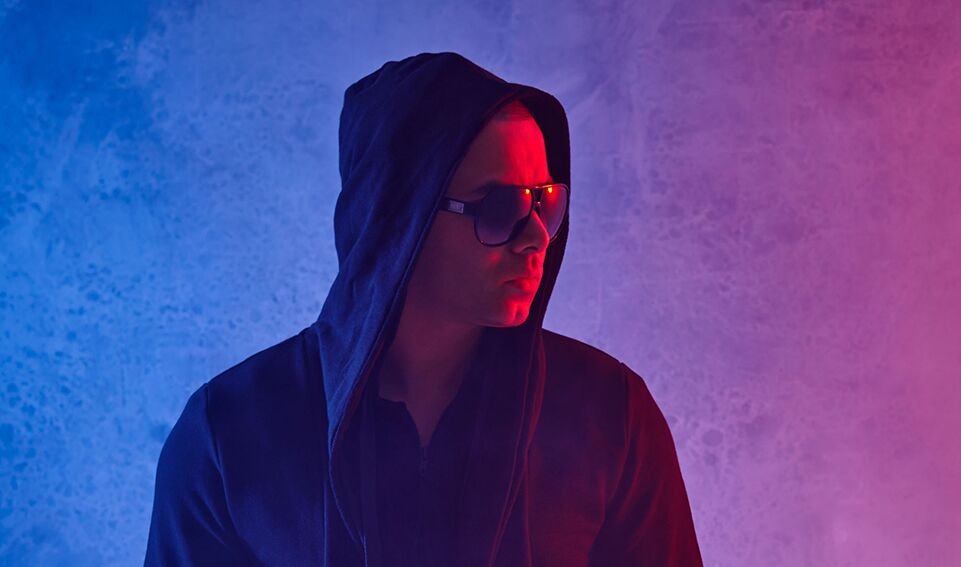 Viva la Música is taking place at SeaWorld Orlando with the celebration running for two more weekends – May 7 and 14; and is included with park admission.
Today, SeaWorld has announced the final concert acts.
On Saturday, May 7, musician, composer, singer and trombonist, Willie Colón will perform some of his all-time hits at SeaWorld.
Then on Saturday, May 14, Latin music legend Wisin will hit the stage and perform some of his record-breaking hits such as "Adrenalina" and "Que Viva la Vida."
Viva la Música activities begin at 12 p.m. each Saturday at the Bayside pathway, with concerts starting at 3 p.m. at Bayside Stadium.
For more information and to purchase tickets, visit SeaWorldOrlando.com.