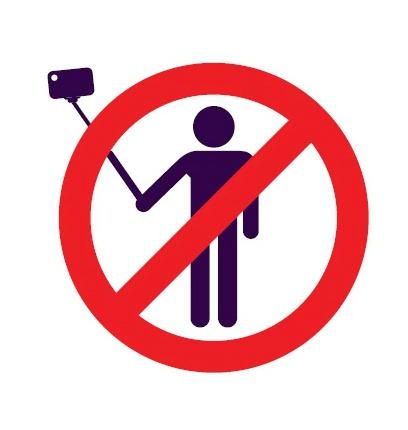 In a move celebrated by many theme park enthusiasts – Disney Parks will completely ban the Selfie Stick from its parks. Effective June 30th, guests will not be permitted to bring the sticks into any of the Walt Disney World theme parks due to safety concerns – which also includes a ban at the Disneyland Resort in California. Hong Kong Disneyland and Disneyland Resort Paris will also be following suit.
Guests will be checked for the equipment during the routine bag check at the parks' entrances. If a guest is found bringing a selfie stick through security, guests can opt to take the stick with them and leave or they can check it with the guest relations cast member who will have the item stored and retrieve it upon leaving the park.
The move comes after Disney banned the Selfie Sticks from usage on attractions several months ago. Just this past Wednesday, California Screamin' was stopped due to a guest pulling out a Selfie Stick while riding.
No word as to whether Universal Orlando or SeaWorld Parks will follow suit.