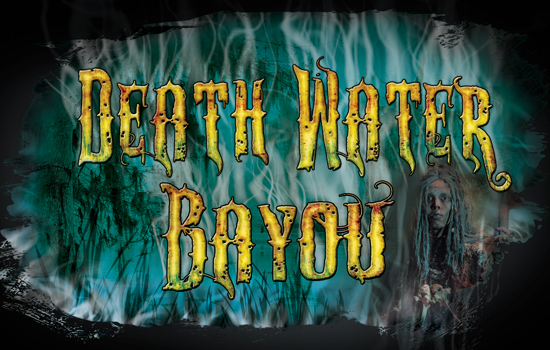 Busch Gardens has announced their 2nd house for this year's Howl-O-Scream event – The BASEMENT!
Below is the description of the house from the updated website
In the depths of the Bayou, the Voodoo Queen and her sadistic creatures transform wanderers into evil minions with dark magic. Descend into the swamps if you dare as you try to escape the evils that lurk in the shadows. Get out before you fall victim to her spell.
This will be the house's 3rd appearance at the event, first debuting in 2013's "The 13".
This fall, Howl-O-Scream 2015 returns for 19 nights to Busch Gardens.
Howl-O-Scream 2015 is a separate-ticketed night event. No costumes are allowed.
Join the Howl-O-Scream Discussion on our Forums!