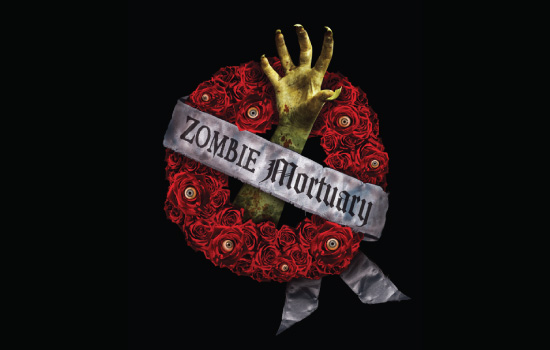 Busch Gardens has announced their 3rd house for this year's Howl-O-Scream event – Zombie Mortuary.
Below is the description of the house from the updated website:
Lead by their queen, the zombies that infest this small town funeral home feed on the fresh flesh and brains of mortuary mourners to satisfy their insatiable hunger. Avoid the undead or you may find yourself six feet under.
This will be the house's 5th appearance at the event, first debuting in 2011's "Dark Side of the Gardens".
This fall, Howl-O-Scream 2015 returns for 19 nights to Busch Gardens.
Howl-O-Scream 2015 is a separate-ticketed night event. No costumes are allowed.
Join the Howl-O-Scream Discussion on our Forums!