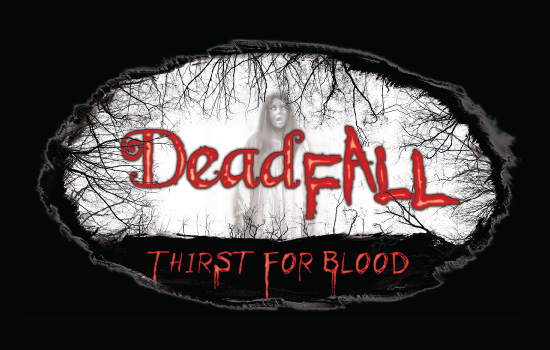 Busch Gardens has announced the return of Dead Fall: Thirst for Blood.
Below is the description of the house from the updated website
Humans and plants entwine with an insatiable thirst for blood, and the object of their hunger is YOU. Their sinister shadows lurk behind every corner of this overgrown Victorian garden and greenhouse, and the inhabitants wait to consume unsuspecting guests. Your arrival means…it's feeding time!
This will be the house's 2nd appearance at the event, first debuting last year in 2014's Cursed.
So far, 6 haunted houses have been revealed for this year's event. More information regarding Howl-O-Scream is expected to be released soon.
This fall, Howl-O-Scream 2015 returns for 19 nights to Busch Gardens.
Howl-O-Scream 2015 is a separate-ticketed night event. No costumes are allowed.
Join the Howl-O-Scream Discussion on our Forums!