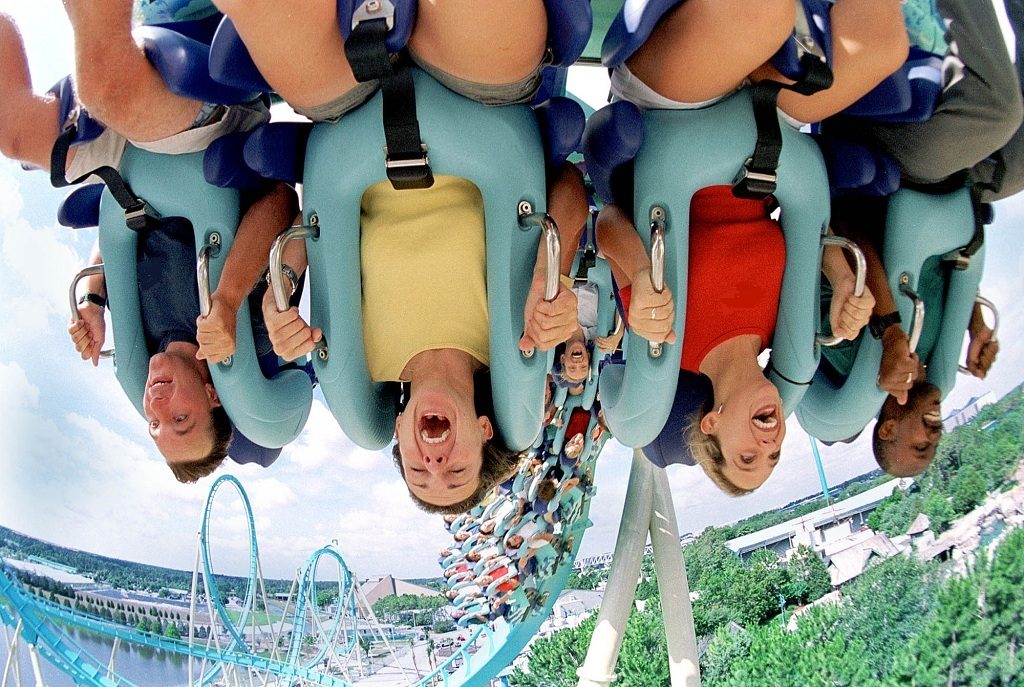 Busch Gardens Tampa and SeaWorld Orlando are honoring Florida first responders through September. From Sept. 1-30, first responders will receive free admission to both Florida parks, and a special offer for additional tickets.
In addition to complimentary admission, qualified first responders receive up to four discounted tickets per park for friends and family for just $50 per ticket, a savings of 48 percent off general admission.
"This special offer is our way to show our support and appreciation for the commitment and dedication of Florida's first responders," said Jim Dean, Busch Gardens Tampa park president.
"Our hope is that these courageous people and their families will visit our parks, share time with one another and create memories that last a lifetime," said Donnie Mills, SeaWorld Orlando park president.
Qualifying first responders include:
All Florida fire rescue first responders
Florida emergency medical services employees (EMT/EMS/not hospital employees)
All Florida police and sheriff offices
Florida Highway Patrol
Florida Department of Corrections
Florida Department of Law Enforcement
Florida Fish and Wildlife Conservation Commission field officers
Florida Forest Service Forest Rangers
Florida Park Service law enforcement
Department of Homeland Security law enforcement agents
Florida Department of Environmental Protection law enforcement
Qualifying first responders should visit buschgardenstampa.com or seaworldorlando.com for more information and to register, using the ID.me verification system. Tickets must be used by Sept. 30, 2015. Restrictions apply.