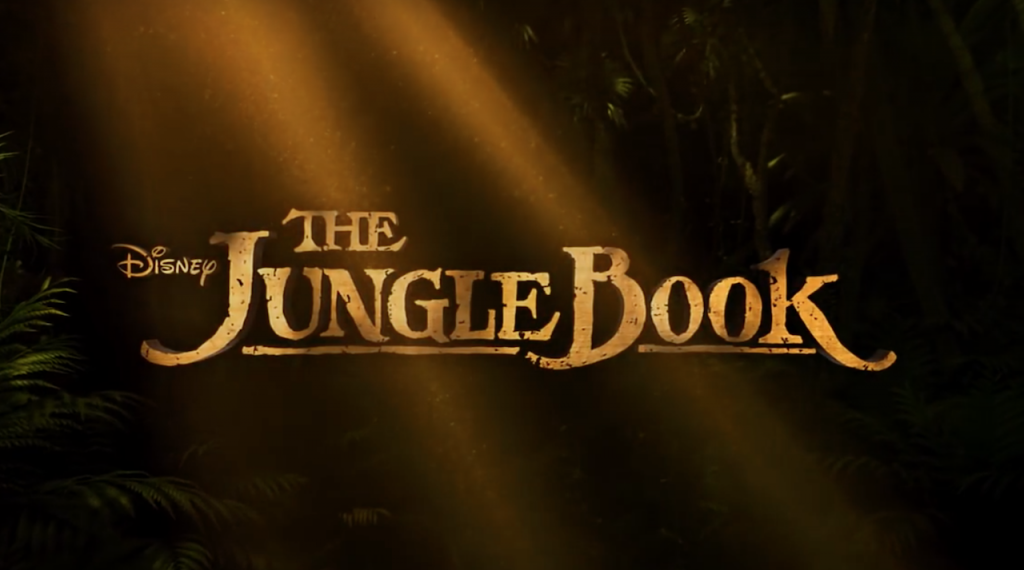 Beginning March 18, guests visiting Disney's Hollywood Studios will be able to catch a preview of scenes from Disney's all-new live-action adventure "The Jungle Book".
According to the Disney Parks Blog, the sneak peek will be shown in the One Man's Dream theater and will feature a special introduction by Director Jon Favreau that pays homage to "Walt Disney, the original animated classic and Disney's legacy of storytelling".
"The Jungle Book" is set to release in theaters on April 15, 2016.