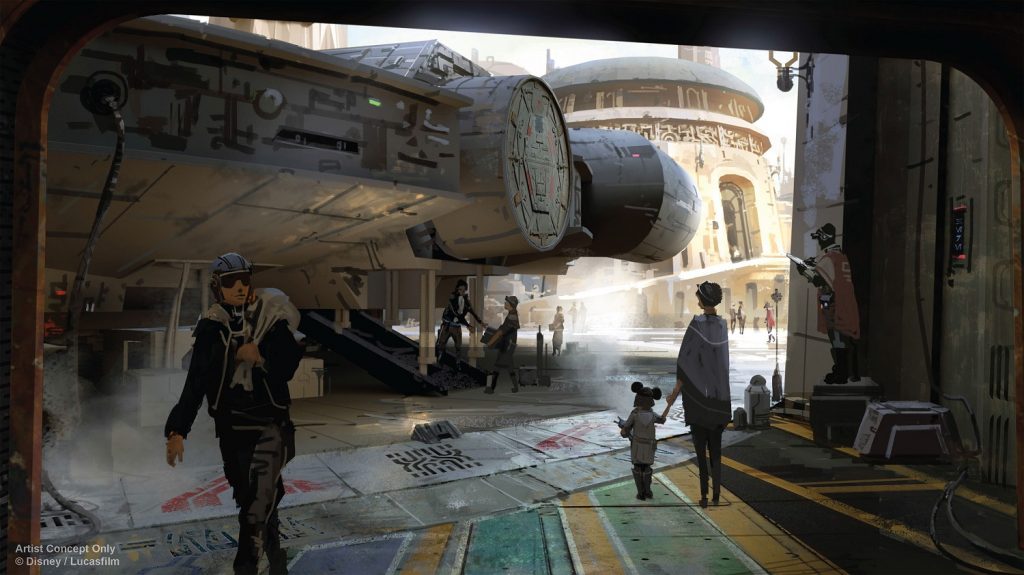 Star Wars construction is about to commence.
During the Walt Disney Company 2016 Annual Meeting of Shareholders, Disney CEO Bob Iger made the announcement that groundbreaking for both lands in Disneyland and in Disney's Hollywood Studios will begin next month.
No exact dates were given as to specifically what day it would start, nor was an opening time frame given.