[tps_title]2. Van Helsing[/tps_title]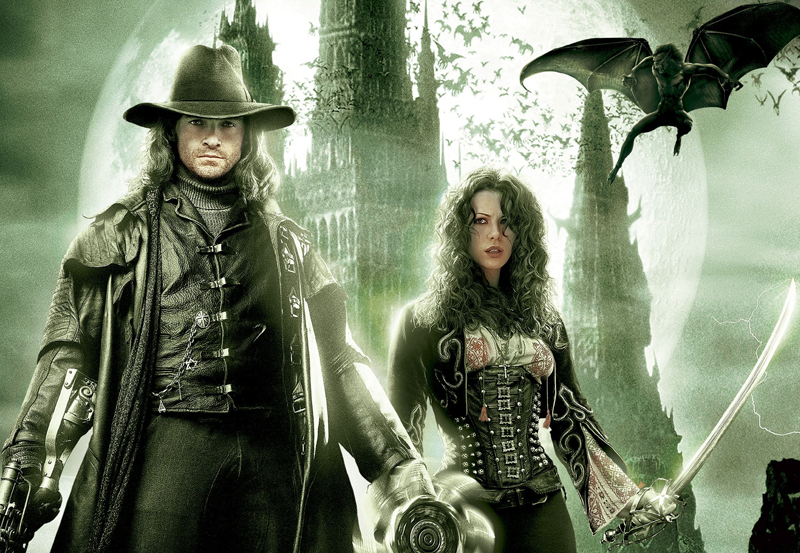 Before there was a certain boy wizard who took us on a Forbidden Journey, Universal was (apparently) looking into using the Kuka robotic arm technology for another possible franchise. Of course, a ride using such technology needs a solid property behind it to get guests to line up and experience it. Universal dodged a bullet; because originally, that property was going to be Van Helsing.
Now don't get me wrong. Van Helsing was a great idea on paper, with (at the time) new leading man Hugh Jackman, the possibilities of sequels and reestablishing the Classic Universal Monsters that are sparsely featured at the park.
However the execution of the film was handled pretty poorly, and even with the movie as is, it could have probably made for a fun attraction. Clearly it works well for Potter, but Van Helsing would have been a good time. The ride was rumored to be located exactly where the Forbidden Journey stands today. Apparently the ride was axed due to rising budget concerns. Personally I think it was cancelled due to the fact that Van Helsing ended up being a steaming pile of crap. Just because a movie isn't that great doesn't mean an attraction wouldn't be great, though. See: Transformers.