1. RIP Tours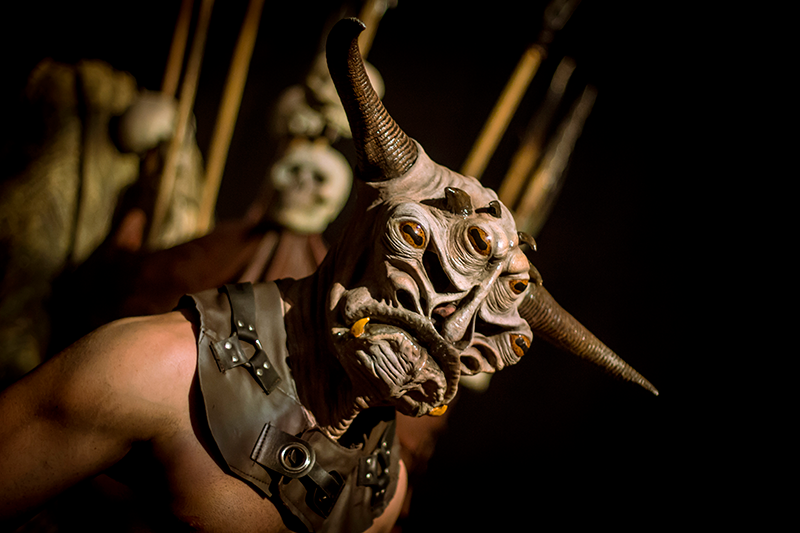 The alternative to Express. Want to see everything? Houses? Attractions? Shows? This is your safest bet. Be taken on a guided tour through the park in a group of 10 and see all that the Nation's premier haunt event has to offer.
Prices start at $109 and do NOT include admission to the event. When you arrive at CityWalk, you'll receive complimentary valet parking. You'll make your way to guest services to be welcomed to a full service cash bar as you wait for your tour to begin. Finally, your tour guide will lead you through all 8 mazes, 2 attractions and VIP seating at Bill & Ted's Excellent Halloween Adventure. When the tour concludes, you can use your credentials for express on the park's regular attractions. The ultimate experience for any Halloween Horror Nights fan.
 
---
Halloween Horror Nights has seriously evolved. Crowds have heightened BIG TIME. It's hard to say that you can truly get everything done in one night now. You need a really good attack plan, and even then sometimes you'll get thrown for a loop when you encounter a 75 minute wait. Play it safe. Invest in express. Get to the park early. No matter your game plan, enjoy yourself! Have any questions? Drop me a line at drew@insideuniversal.net or on twitter at @DrewOfOU! And as always, be excellent to each other!