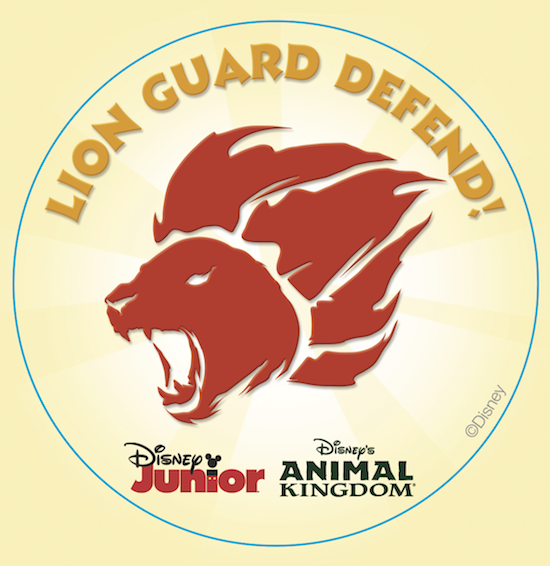 A brand new experience called The Lion Guard Adventure will be debuting Feb 7th at Disney's Animal Kingdom.
Based on the hit TV movie The Lion Guard: Return of the Roar – guests will be able to become honorary members of the Lion Guard.
The interactive experience will allow young guests to explore the park in search of five main characters from "The Lion Guard" – Kion, Bunga, Fuli, Beshte, and Ono, who are represented as colorful statues . The experience encourages interest in protecting animals and caring for nature. Once they complete the adventure, each child can take a special pledge to become an honorary member of "The Lion Guard" and receive a special button.
The experience will be offered in Disney's Animal Kingdom through late March.